Description for registration procedure
1.Open the web address of partner platform: register. and click "RegisterImmediately ". It is suggested to apply the
functions of the partner platform via Google browser.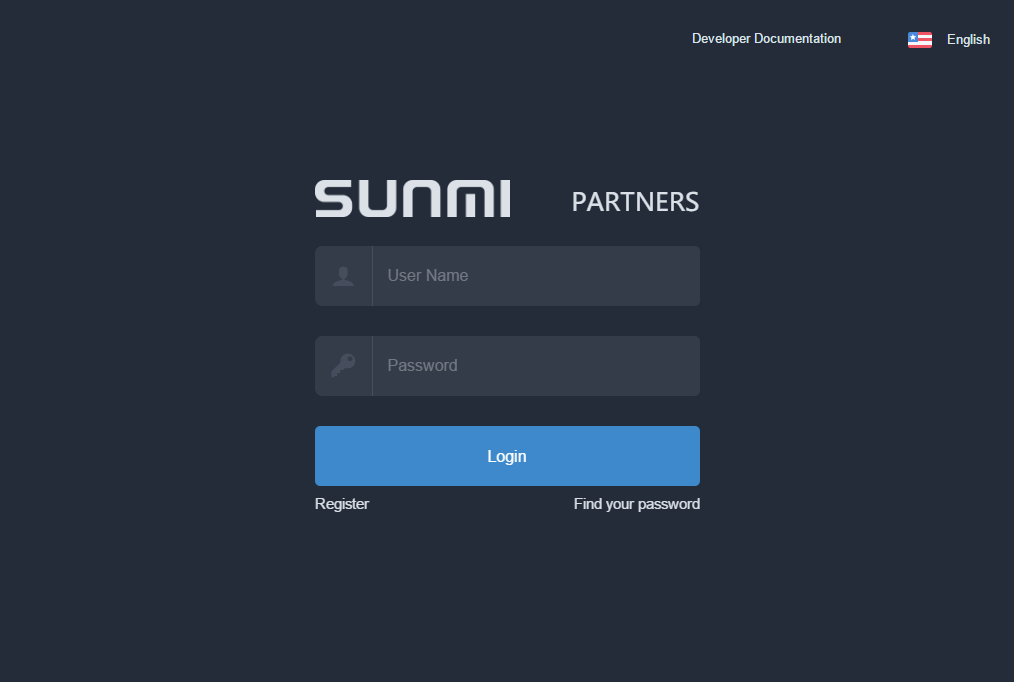 2. Input the corresponding content
in turn into the input box on the registration page, click" Register Immediately".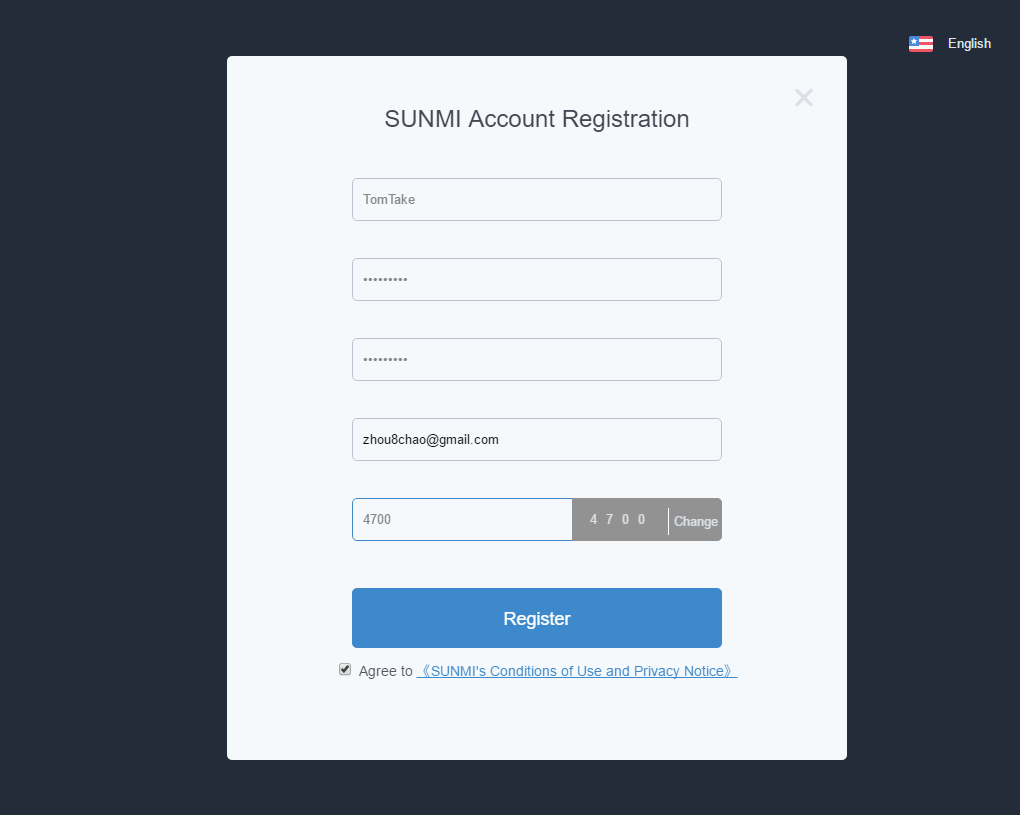 3. The system prompts that the
activation email has been sent to the mailbox that you fill in in registration. Please click "Check the
Email Immediately" to activate the account number in the mailbox.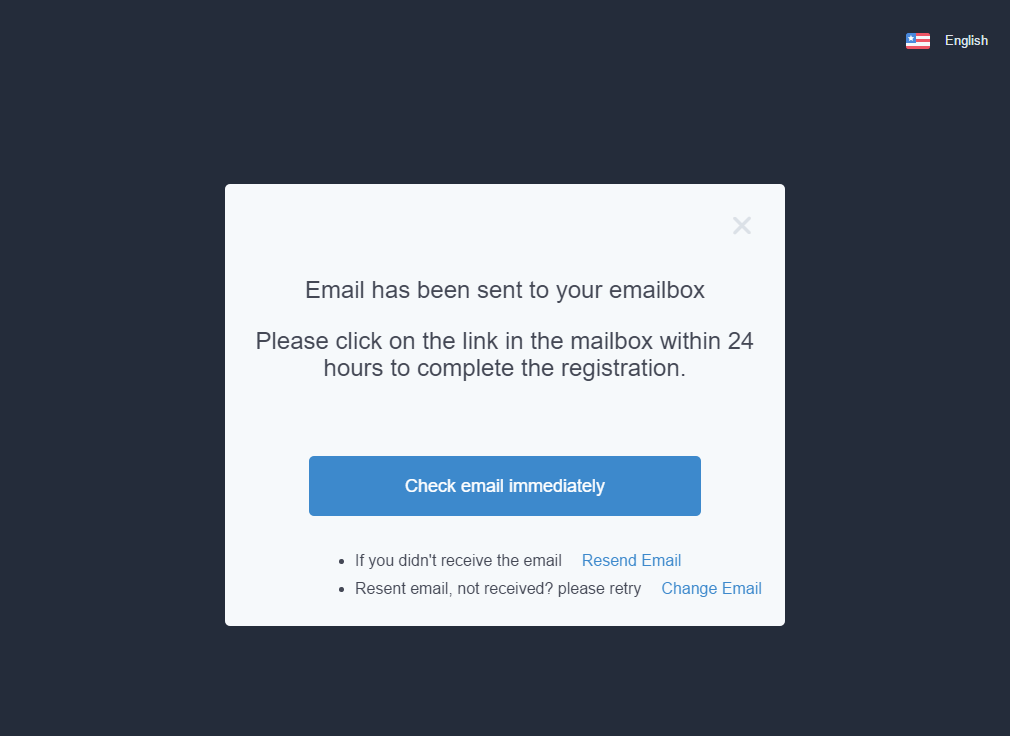 4.
Activation email as shown in
the following figure. Please click "Activate the Account
Number" to activate your account number.
(Haven't received the confirmed mail? Try to have a look in advertisement mail,
junk mail
directories)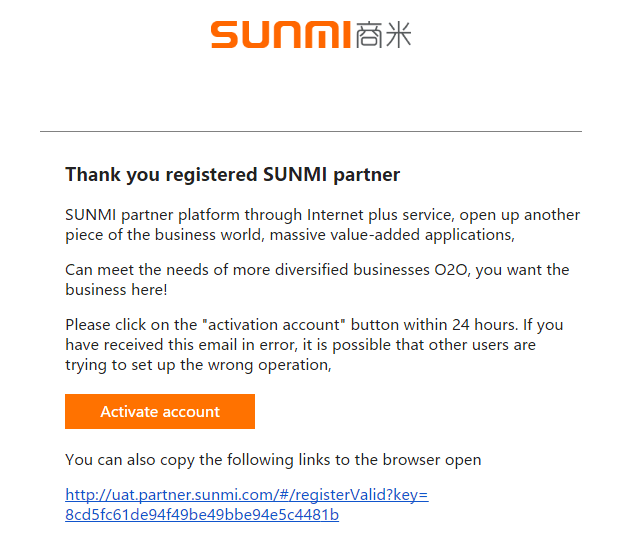 5.
Log in the partner page after
activation, and improve the relevant information (all the columns must be correctly & completely
filled in ). Please deliver the business license in terms of company identity,
and click "Save". Wait for Sunmi review (the review time is one working day),
and a piece of notification mail will be sent to you after the completion of
the review.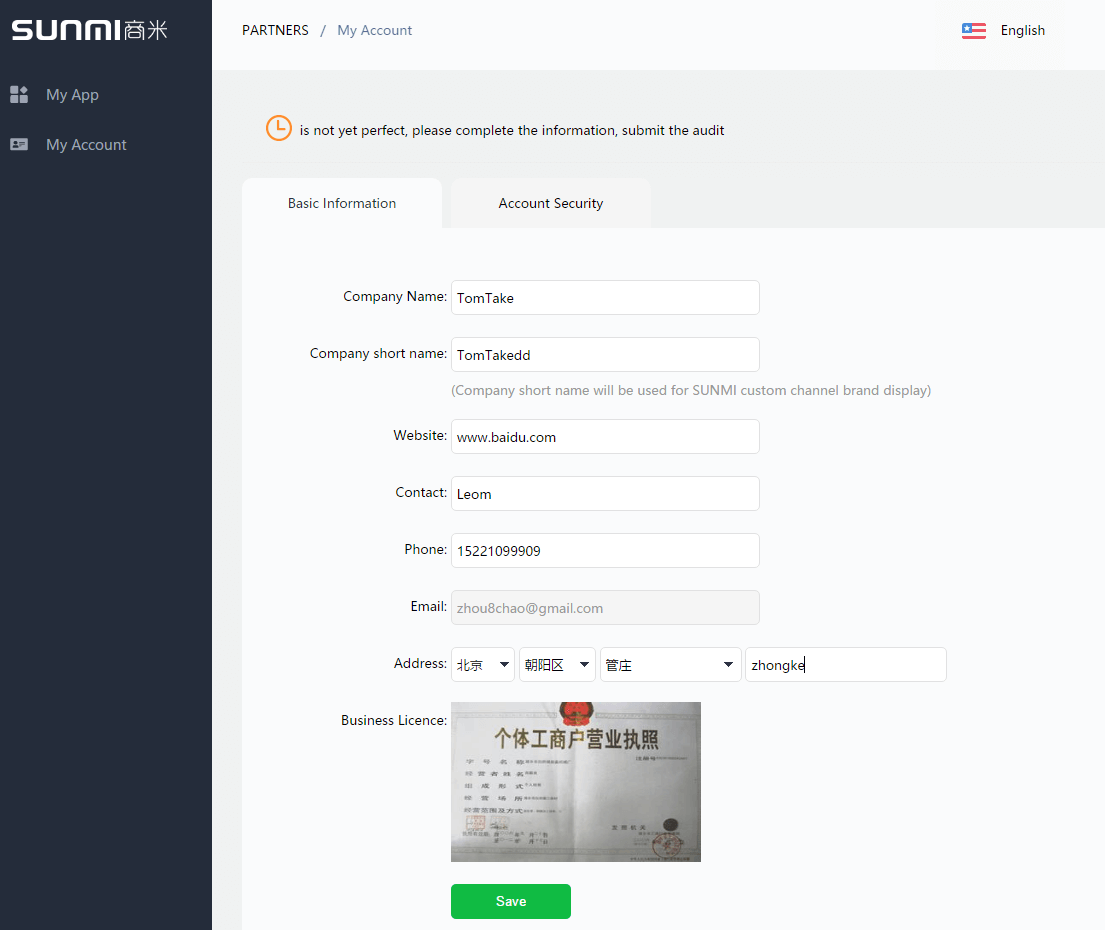 6.
Sunmi will assign a relevant
role for the user in review. After receiving the review
notification mail, you'll become an
official partner. You may use this account number to log in the partner platform.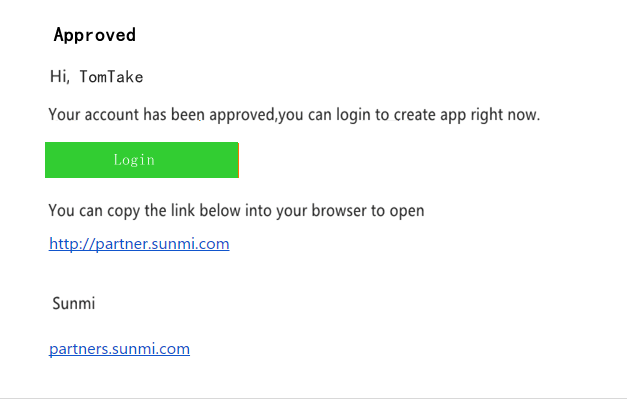 Note: if there is any exception in the registration process, you can directly contact the SUNMI marketing staff.